Dog of The Week
This adorable playful Mastiff Mix loves water, water and more water!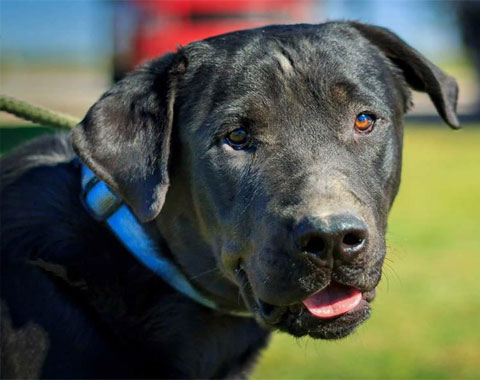 ---
2016 MASA Calendar
Dedicated to special dogs adopted in 2015
12 month calendar
These dogs have been our worst or saddest cases that were success stories!!! Buy a 2016 calendar and help us pay our vet bill so we can continue saving lives!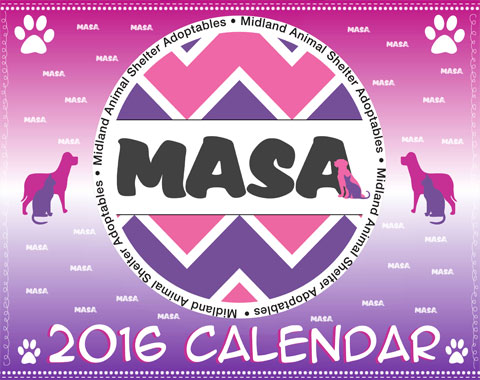 ---
Become a Foster!
Why be a foster? Because fostering saves lives. Fosters are the backbone of MASA and without them we can't function. Fostering isn't a lifetime commitment, it's a commitment to save a life!
---
Our Adoptables!
Are you ready to become a hero and welcome one of these precious dogs into your loving home? Check out our adoptables and bring one home today!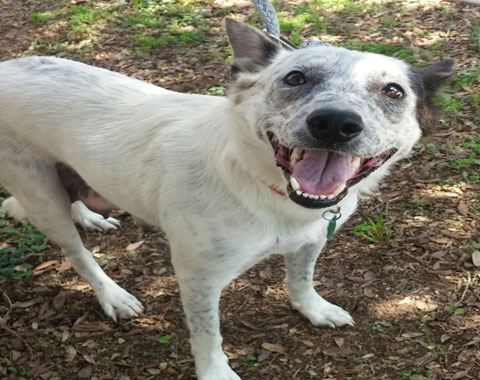 ---
Rescued is our Favorite!
Get a MASA shirt today and help us save more pets! All proceeds benefit MASA. Shirts are available for a limited time only, get one today!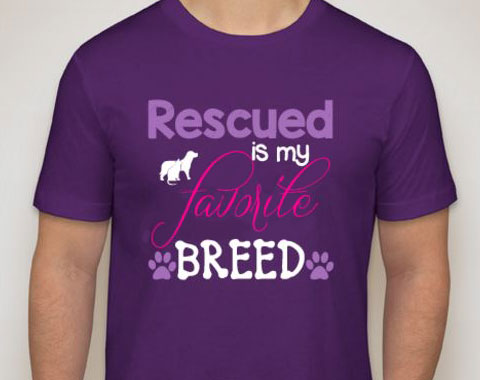 ---
Want to Donate?
MASA is 100% funded by YOU! 95% of our donations go directly to the veterinary care that is needed for the animals coming out of the shelter and the remaining 5% goes towards supplies needed for our adoption events. Without donations MASA cannot save lives. MASA is a 501c3 rescue and ALL donations are tax deductible!
Midland Animal Shelter Adoptables - Midland Texas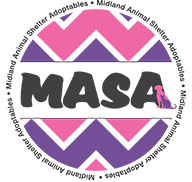 We are MASA, or Midland Animal Shelter Adoptables. We are a foster based 501c3 rescue group, NOT the Midland Animal Shelter. We are a local group of women that banded together to bring attention to the animals at our local shelter. We quickly started pulling dogs from the shelter and placing them in temporary homes until we could get them adopted. We live in a mid-size city where the number of unloved animals is tragically high. Unfortunately, for many of these dogs, their time as the shelter ends when they are euthanized. They die never knowing what it means to have a home, a ball, a bed, or a warm lap to cuddle in. Many die never even knowing what it's like to have a name.

This site is dedicated to the dogs we have successfully pulled from the shelter and placed in foster homes! They are fully vetted and ready to be loved forever! If you have any questions about any of the dogs on the site, please contact us!

We thank you for all the help we can get to give these wonderful dogs all loving homes.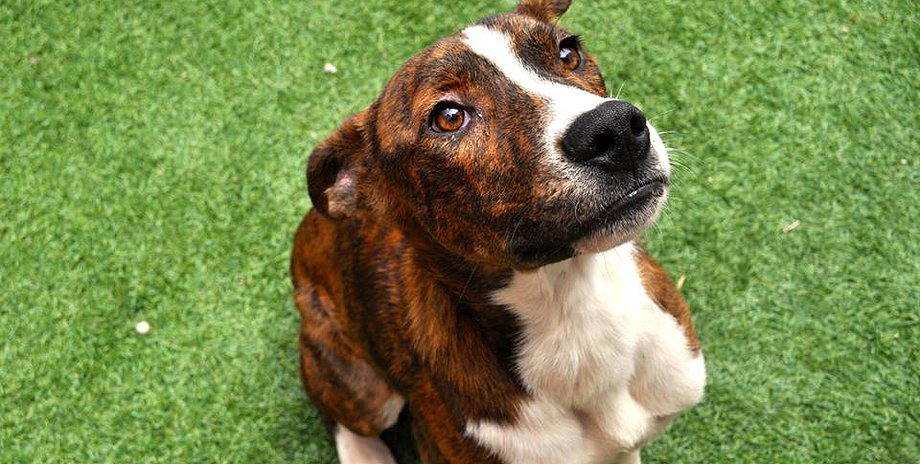 ---
Adoption and Foster Applications
Fill out our Adoption and Foster Applications ONLINE!
You can save & print the Foster Guide.